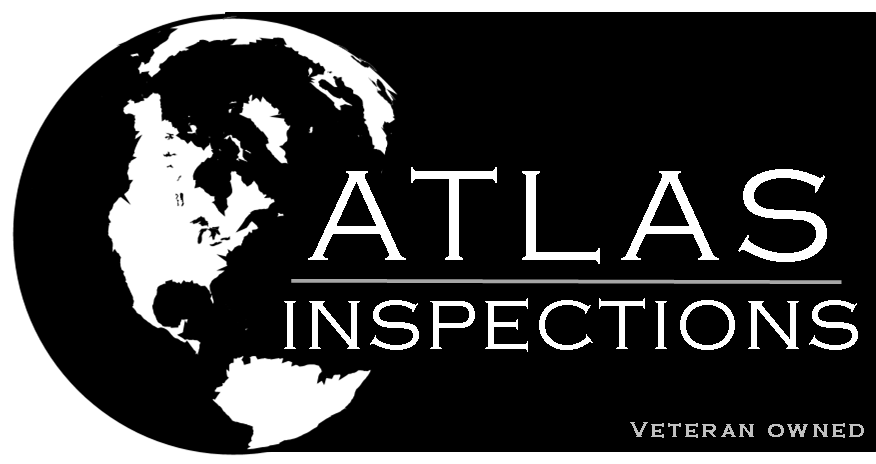 Ready to hire a home inspector? Use our online request an inspection form to expedite the process and get your new home on our schedule faster.

Unsure about a home inspection?
We're always happy to speak to home buyers, sellers, or any party involved if you have any questions about the importance of a home inspection.

Interested in learning more, or seeing what a typical home inspection report would look like? You can view a sample report from Atlas Inspections LLC online.

Atlas Inspection Galleries